Tell me I'm doing something wrong.
Add a "table view" of a document collection. (set the page load to 10)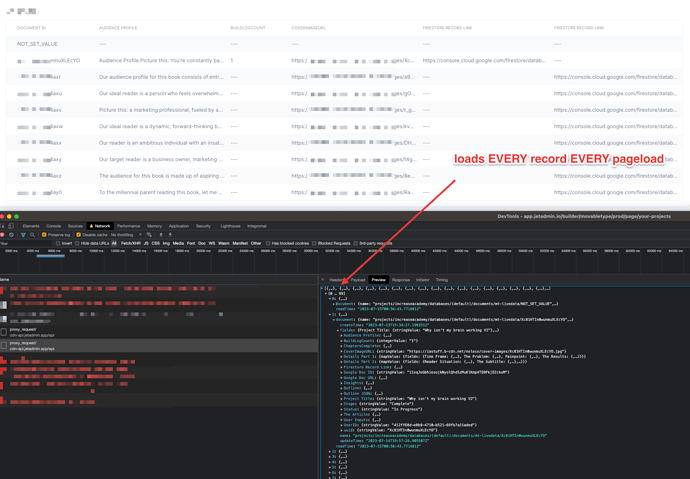 This is JUST me, JUST testing by the way… no users yet.
160k READS IN ONE DAY - I'M THE ONLY USER. THERE'S ONLY A FEW HUNDRED DOCUMENTS…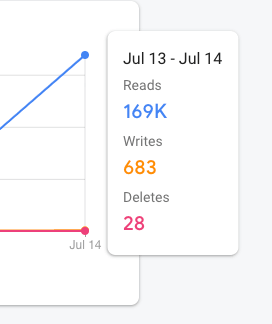 Someone please tell me what JetAdmin is THINKING with this setup. If it's user error please let me know how to fix this… absolutely unusable if this is the case.